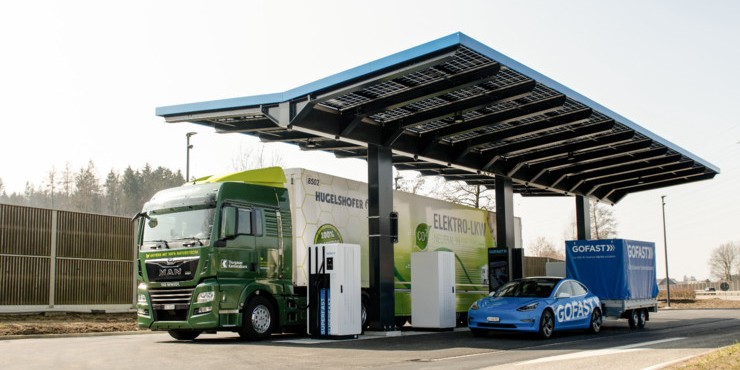 Come and learn about charing options for e-trucks on June 29th. Morten Nyholm Jensen from NEWTEK ApS will answer some of the key questions about charging electric trucks, such as:
What does charging infrastructure mean for the Total Cost of Ownership for electric trucks?
Which charging technologies should we be considering?
What will a new Megawatt Charging standard offer?
Electric car owners know all the challenges of getting access to a charger. But what is the state of play regarding chargers for electric trucks?
Manufacturers such as Mercedes, Scania, and DAF have all introduced 27-ton full-electric chassis variants to the market over the last 18 months so fleet managers now have plenty of choices regarding vehicles. However, there are more questions than answers when it comes to charger technology and infrastructure.
See the agenda of the day, register for the event and/or join online.