What if an E-PTO breaks down?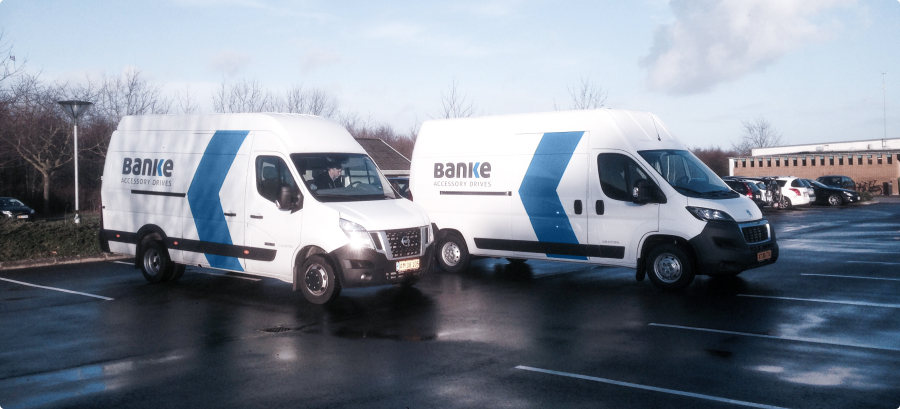 We understand that equipment downtime can be a significant challenge for your business, and we take pride in offering reliable and efficient service to minimize this. Luckily, this doesn't happen very often with Banke E-PTO systems. Our 500+ E-PTO systems in operation throughout Europe have proven to be highly reliable, and the LiFePO4 battery cells we use have fault rates measured in single-digit parts per thousand.
We prioritize quality control and rigorous testing before shipment to catch the vast majority of rare individual cell problems at the earliest possible stage. This ensures our customers can rely on our electric PTO systems to operate smoothly and efficiently, with minimal downtime.
In the rare event that a more significant problem does occur, our dedicated service team in Denmark provides first and second-level support and repairs quickly. Additionally, we offer training to our customers to diagnose and repair minor problems, so they can keep their equipment running smoothly and efficiently.
At Banke, we understand that our customers rely on our electric PTO systems to keep their businesses running smoothly. That's why we are committed to providing exceptional service and support to ensure that our customers' equipment operates at peak performance and efficiency.
Download Certificate