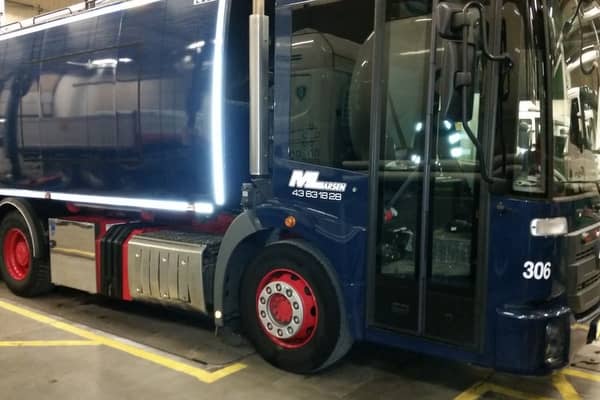 MLarsen operates a Banke E-PTO Systems
MLarsen was the first customer to retrofit the CM22 on an existing Mercedes Econic, Euro 6 and will have 6 of these systems in daily operation at the end of 2016.
"As a private collection company, we have to address our customers' wishes and at the same time pay attention to economic and operational limitations.
We do not only have to make sure that we win the job, but we also have to make sure that we are able to fulfil the obligations in practice  that come with the job.
The CM22 system provided us with the right mix of features to address these issues and the first CM22 system did its daily job right from the start. And together with the chassis dealer, the body builder and Banke, we have been able to drive out the costs for unnecessary chassis adaptations."
Bo Fredskov
Operations and Material Manager