Full-electric Powertrains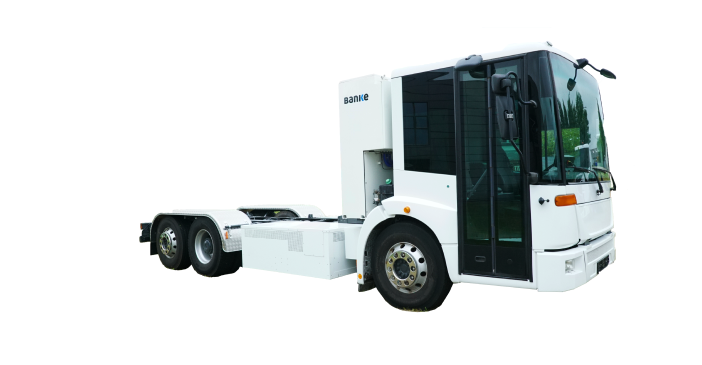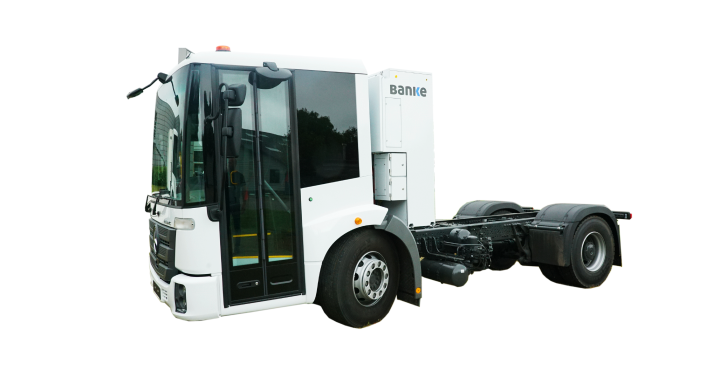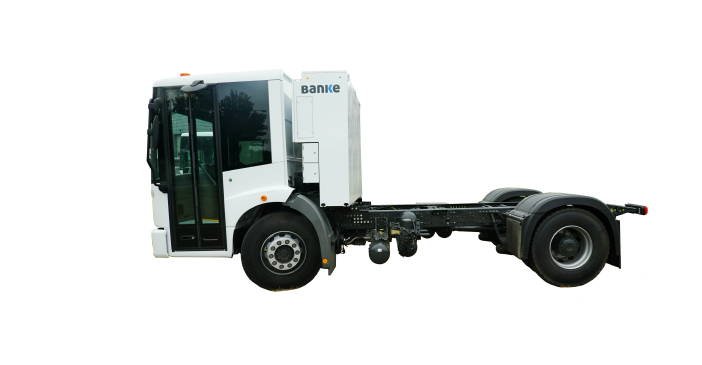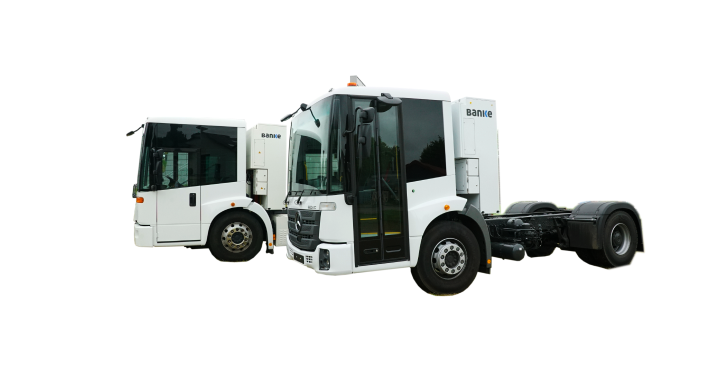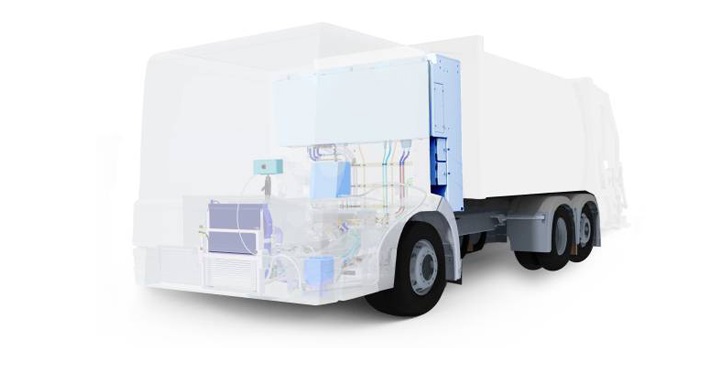 ;
Over the coming few years a large number of diesel/CNG refuse vehicles will be coming out of service having completed a 6-7 year tour of duty. After this length of service, covering only relatively short distances each day, the vehicle's chassis, cabin and axles will be in very good condition. However, as most have engines that are Euronorm V standard, they can cannot be refurbished to meet the prevailing Euronorm VI standard now in operation.
Banke is combining its industry leading expertise in battery-system design, automotive engineering skills and deep knowledge of municipal vehicle applications to develop a powertrain conversion kit for rebuilding used diesel/CNG vehicles for a second-life as full-electric vehicles.
read more
Specification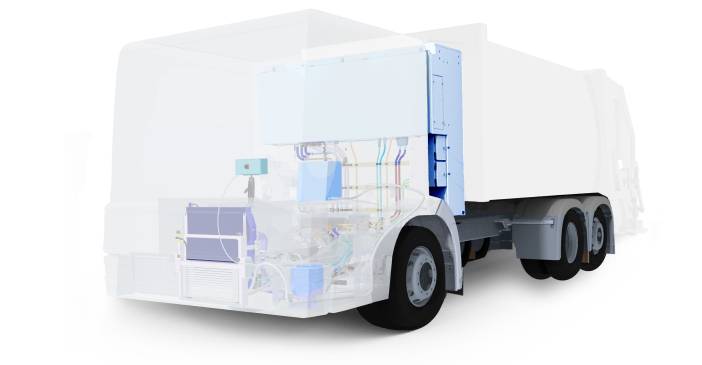 Gross vehicle weight
27000 kg, or 19000kg
Wheel arrangement
6x2-4, or 4x2
Wheelbase
3450mm, 3900mm, 4200mm, 4500mm
System weight addition
1223 kg
Front-axle weight addition
1033 kg
Rear-axle weight addition
195 kg
Maximum speed
80 km/h (set by software)
Maximum gradeability
34% @ GVW
Key Benefits
Optimal Battery
Capacity
Based on our experience we know that 200KWh is enough for 90% of refuse collection routs. If you need more, we happy to provide you 65kWh range extender.
Battery
Position
We position our battery pack behind the cabin and this is the right place especially for the refuse collection. It keeps the sides free for tools, red boxes, range extenders etc. Essential for other work vehicles application such sweepers.
Compatible With
Your Chassis
We supply full-electric powertrains for various types of the heavy vehicles from different makes. We can convert either new or old truck to electricity.
Transmission That
Meets Your Demands
Allison 3000 gearbox is highly advantageous for the repeated start-stops operations. The Allison gearbox also removes the need for an additional PTO and provides almost unlimited hydraulic power for your application.
Lower Total Cost
Of Ownership
Banke will work with you to help you minimize Total Cost of Ownership.