14.03.2023
We participate in Copenhagen's Nordic Dialogue Conference on January 29th, 2023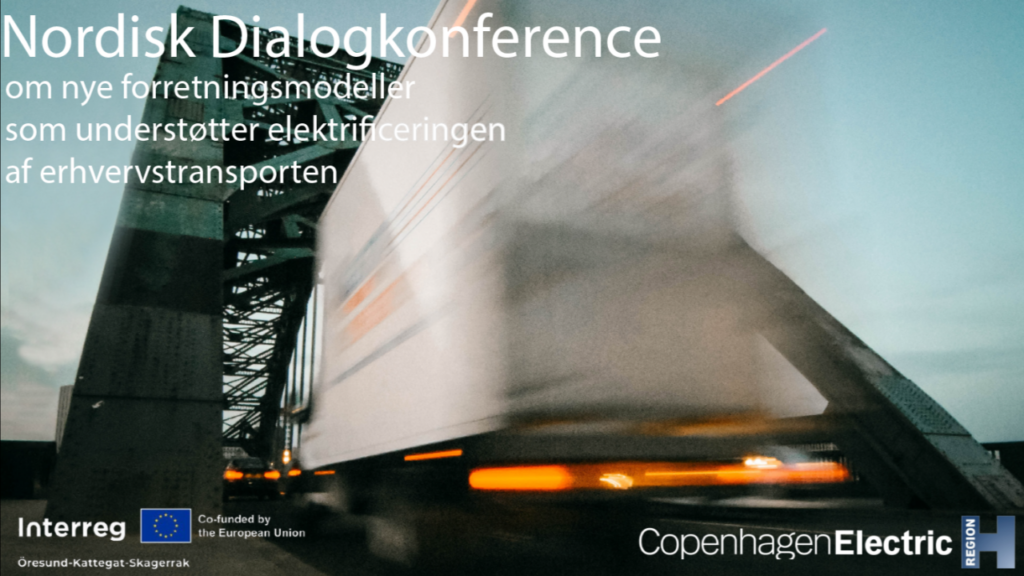 We are thrilled to announce that Banke ApS will participate in Copenhagen's Nordic Dialogue Conference alongside other innovative companies on January 29th, 2023. Our Head of Commercial Activities, Janick Cordt Hansen, will present our business model and showcase how our solutions can help companies with the electrification of commercial transport. Attendees will be able to speak directly with Janick and learn more about our offerings.
The conference is a must-attend event for those, who are actively involved in implementing the green transition in your business practices. This year's conference will feature a particular focus on electrification and optimization. Relevant companies will pitch their solutions within battery technology, flexible charging infrastructure, vehicle sharing, and much more.
In addition, transport companies will share how they are already working towards achieving the goal of the green transition.
Link for practical information on how to attend.