3.04.2023
Warm welcome to Thomas Paulsen – new member of the service team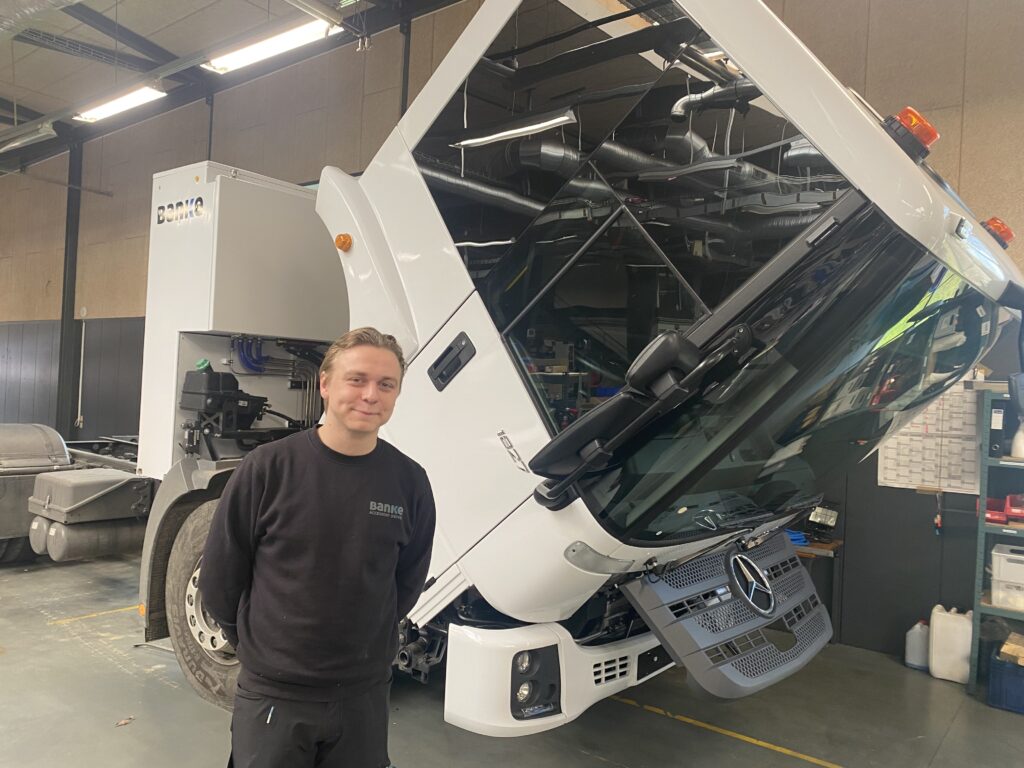 We are happy to introduce our newest team member, Thomas Paulsen, who joins us as a service technician.
Before joining us, Thomas worked at Sydelektro as an automation technician and gained experience working in the workshop with pump repairs and engine maintenance. Thomas has recently finished his education with Syddansk Erhvervsskole and is ready to jump-start his career.
At Banke Pro, we take pride in providing our customers with exceptional service. Thomas will work closely with our experienced technician, Per Schmidt, to provide fast and reliable customer service.
We are confident that Thomas's expertise, eagerness to learn, and positive attitude will greatly benefit our team. We welcome him warmly and look forward to the great work he will do at Banke.