12.09.2022
Seminar "Smart Power – Battery Technologies and the way to Sustainable Electrification", 14.09.2022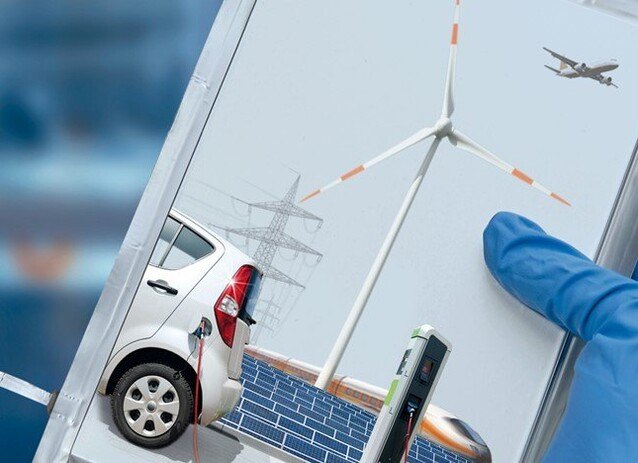 We are happy to be part of the seminar Smart Power – Battery Technologies and the way to Sustainable Electrification. Banke's presentation is from 14-45, so log in and follow it online. Better yet, check the program and see what else can be useful for you. Participation is free!
It is not news that batteries are important for improving the energy system. They offer storage possibilities for renewable energy sources within electro-mobility and Smart Grids. Energy density, as well as the charging and durability characteristics of the batteries, are important. Nevertheless, there are many challenges that have to be overcome. The seminar provides an overview of some development and business activities related to battery technologies and provides knowledge of variable and sustainable power sources for electrification.
Follow the link to learn more and join online https://lnkd.in/evpJWnct.