24.11.2022
PTO vs E-PTO: lets get vocabulary straight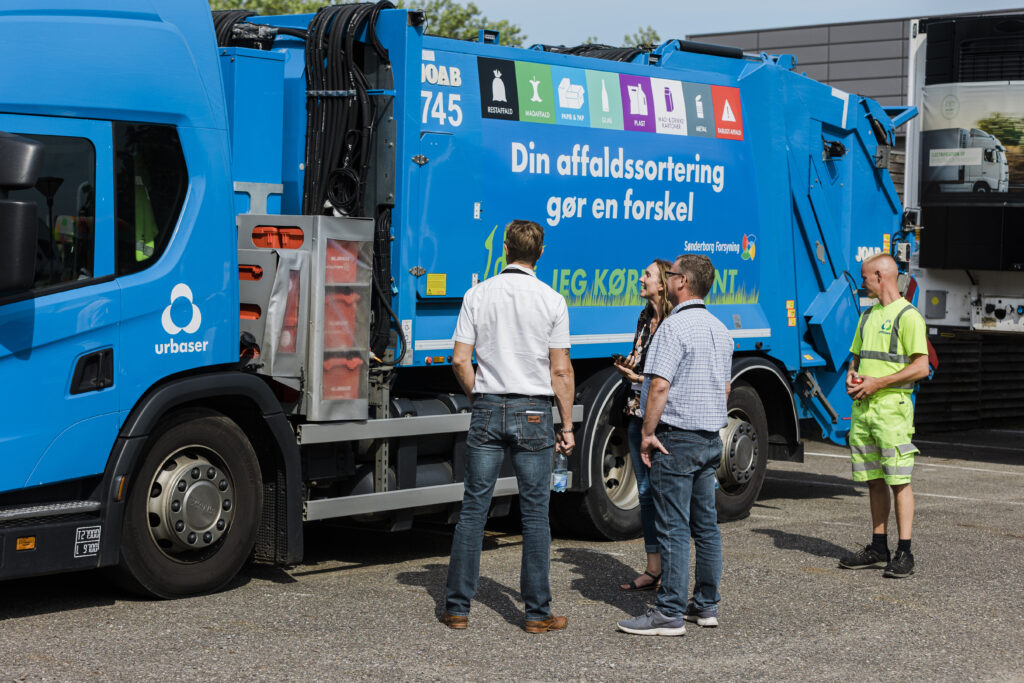 To power work applications of truck-mounted cranes, refuse (dump) bodies, sand tippers, etc., the truck must be fitted with an extra means of a power supply, a Power Take-Off (PTO). The PTO is directly connected to a hydraulic pump. Power demand varies depending on the type of application.
Regular PTO takes power from the vehicle's diesel engine while running. It means that the engine is working nonstop emitting pollution and noise. Exhaust emissions contain a range of air pollutants: carbon monoxide, nitrogen dioxide, and particulate matter. These significantly lower the air quality, especially where the truck is working. Moreover, idling diesel trucks significantly contribute to noise pollution. The greater the power demand, the higher the noise.
Electric PTO (E-PTO) is driven by an electric battery mounted to the chassis. There are several benefits to switching to E-PTO. Using E-PTO means fewer emissions and less noise and can save money for the owner:
E-PTO comply with the environmental rules for fine-particle emissions and tighter requirement for city work sites. The possibility of switching off an engine while the work application is working means air pollutants are not emitted.
Less noise emission means better work conditions at the work site and for truck operators. Moreover, residents near construction or on the route of garbage trucks enjoy quieter operations.
The fleet owner can enjoy saving on fuel and extended fleet life because the engine works fewer hours. For instance, Banke E-PTO reduces energy consumed by onboard hydraulics by up to 50%. This means saving 15-20 liters of diesel daily for a typical refuse vehicle.
Read more about our E-PTO portfolio.