2.11.2021
Project/product manager for electric/hydraulic powertrain solutions and battery application design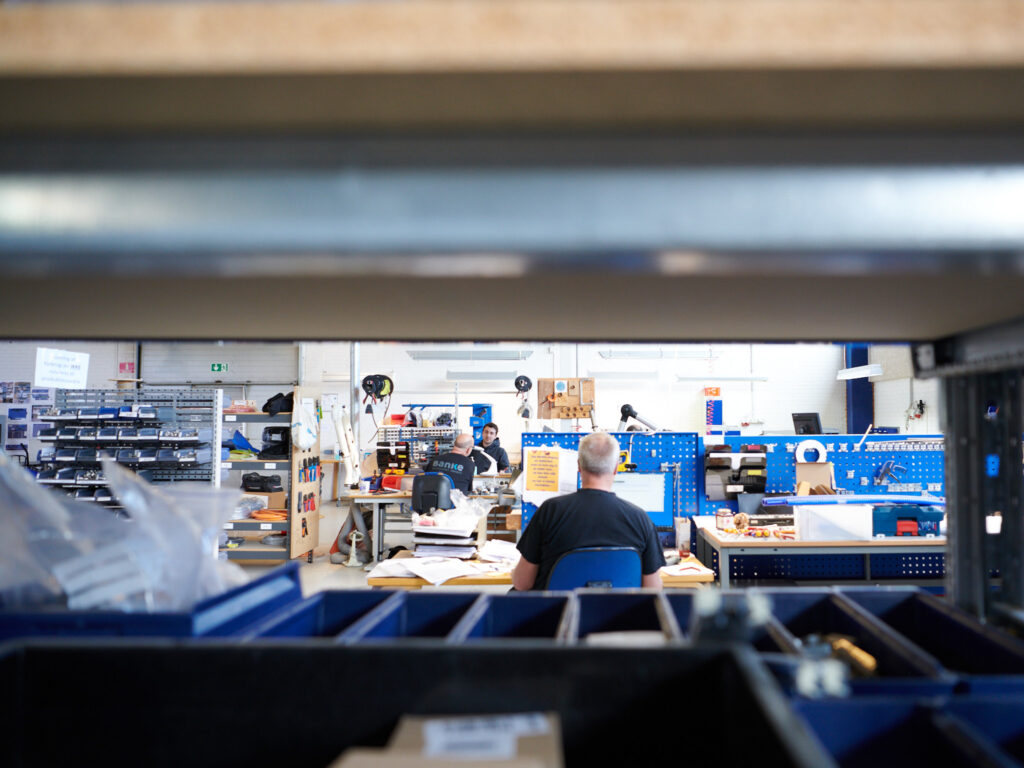 The company and the job
Banke ApS is focused on battery and hydrogen-electric solutions for niche markets within heavy-duty vehicles. Current trends in the market are creating opportunities at a rapid rate in all our focus segments, and Banke ApS needs additional manpower to address these opportunities.
You will run product application projects together with our customers. You will be working closely with our engineering and production departments, and you will participate in the development of our product portfolio.
Your profile
The successful candidate will have a technical background in automation or power electronics and will have been involved in launching new products in the automation industry or similar. It is important that you have a good general understanding of the technology, as well as experience working in an order-producing company. You also need to be committed to wanting to work in a fast-paced entrepreneurial environment.
Professionally we are looking for the following profile:
Engineer or highly skilled technician with knowledge about electro-hydraulic systems and automation software.
English to a high level of proficiency is required. Banke ApS is an international company with English as our companylanguage. German and Danish language skills are useful but not required.
You can be either an established senior professional who will make an immediate impact, or you might be anengineer or technician in the earlier stages of your career looking to move onwards and upwards. We are interested in getting to know you.
In addition, you:

Are structured in your approach to work.
Like a challenge.
Thrive in a working environment with many loose ends to tie up, and with contact to many internal/external parties.
Are pragmatic but can be firm and persistent when required.
Understand the commercial aspects of running a business like ours.
We will look favorably at candidates residing in Sønderborg, but we are flexible regarding candidates from Southern Denmark or Northern Germany.
You can apply for the job by sending your application and CV to Banke ApS' Head of Administration Larysa Luzinska by email to luzinska@banke.pro. For further information about the position, Larysa can be contacted by telephone on +45 51510895.