31.08.2021
Part-time job for a student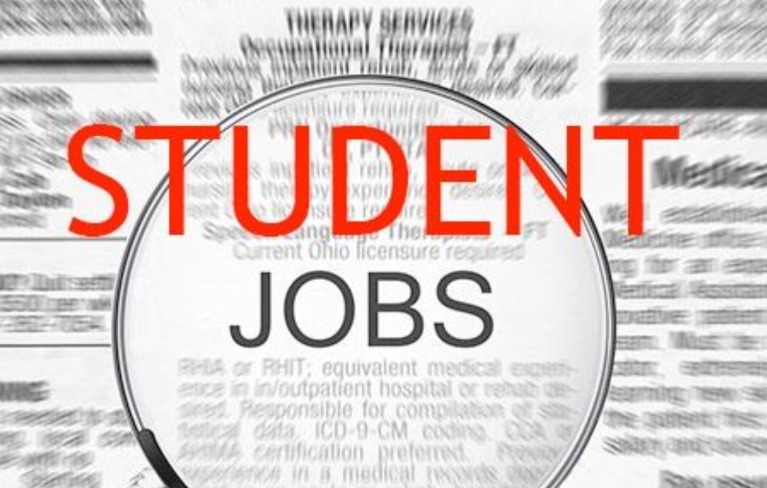 Banke ApS is currently looking for a master's degree student to join our team in the role of Administrative Assistant.
Your role will be to support our managing director with the day-to-day tasks.
Primary responsibilities:
support in the preparation of various reports and presentations
collecting and preparing information for meetings
search mass media for related articles
taking dictation and writing them up subsequently
ad hoc administrative tasks
Qualification:
you have good Danish and English language skills, both written and oral
you have a strong organizational mindset
you have skills and experience in Excel and PowerPoint
you are proactive and helpful with a can-do attitude
you pay attention to detail
you have 5-10 hours per week to dedicate to the job
Our office is in Sønderborg. There is a possibility to work remotely sometimes but most of the time you are required to be in the office.
If you have any questions, please contact Larysa Luzinska at luzinska@banke.pro, +45 5151 0895.