20.05.2022
New technology for transport refrigeration applications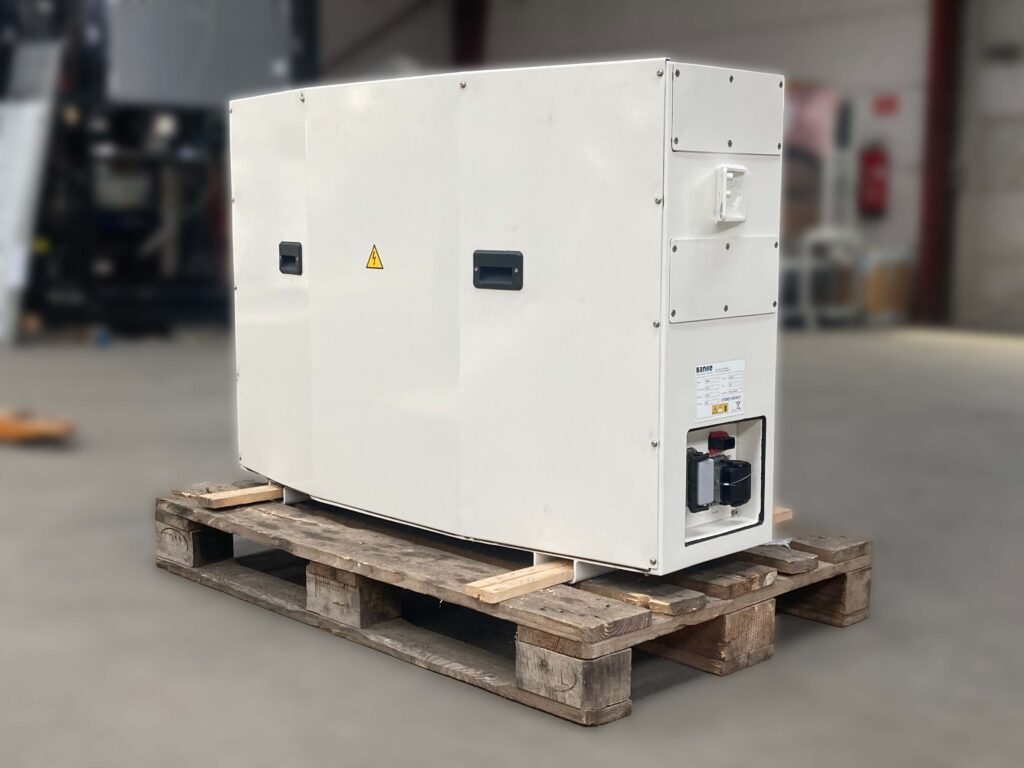 Ever wondered what the future of electric transport refrigeration looks like? You can see it on June 29th in Nordborg. Bitzer Electronics A/S has developed a new technology for transport refrigeration applications, and Banke ApS has provided the battery system powering it.
The primary trend driving development in the transport sector is the switch from fossil fuels to renewable energy to reduce CO2 emissions and pollution. With this in mind, in 2019 the Danish company Bizter Electronics A/S launched the eTRU (electric transport refrigeration unit) project to develop appliances to be installed on a refrigeration trailer for road transport where the refrigeration system's compressor is powered by an electric motor rather than the diesel engine. The purpose of Bitzer´s eTRU technology project is to make products that can be applied in a sustainable transformation and decarbonization of the cold chain (electrification of the cold chain)
Banke ApS was invited to develop and supply the battery pack for this project. The main challenge for our engineers was the very limited space available for the battery pack. Banke ApS developed a solution that is both highly compact but which also has a component architecture that allows individual cells to be exchanged in the unlikely event that one of them fails. This enables rapid servicing of the unit and maximizes up-time for the unit.
On 29th of June, you will be able to see both the Banke ApS battery system and an eTRU technology appliance.
* BITZER Electronics is a Danish company owned by the German company BITZER Kühlmaschinenbau GmbH. BITZER Electronics produces electronic control devices for OEM products within the HVAC+R industry. Among other products, Bitzer Electronics offers expert solutions to modern refrigeration challenges.