13.01.2023
New line of eC-PTO: how to power big energy-consuming work application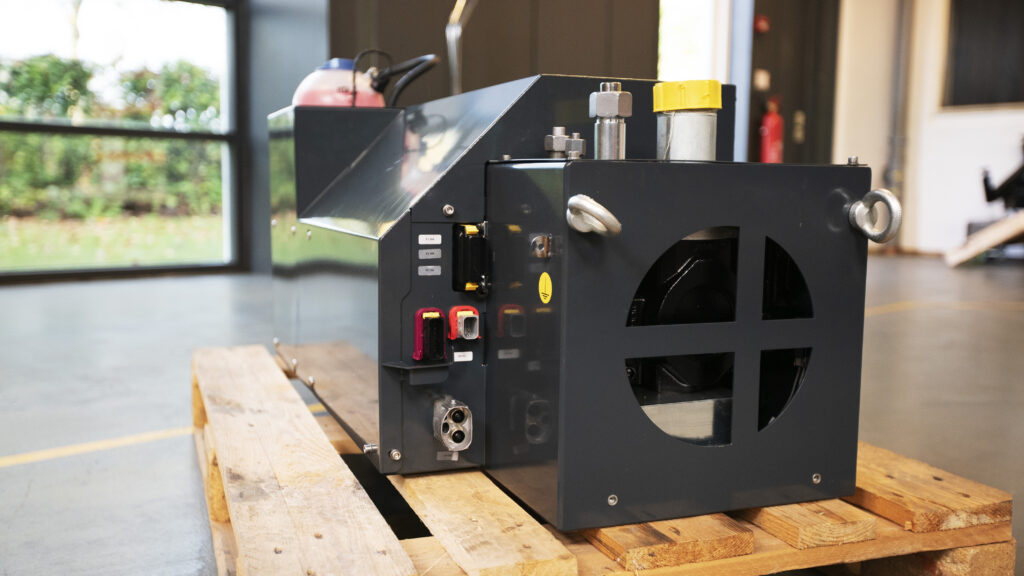 Bigger versions of electric chassis power take-off (eC-PTO45) are also in the picture following the development of e-trucks. This development requires working closely with e-truck OEMs to understand if they let power take-off take enough power from the vehicle's battery to power working equipment. 
At first, Banke introduced one solution to power battery electric vehicles work applications – eC-PTO30. This product is already powering work equipment in Danish cities. We constantly monitor market trends and talk to our customers about their needs. Therefore we are widening our product range of electric chassis PTOs. Moreover, we are currently designing a solution with 8kW continuous power (eC-PTO8) that is perfect for small chassis up to 5 tons. Please read more.
If you have a challenge with powering your work application, please let us know, and we will do our best to find the best solution. Our engineering team masters a broad range of mechanical, hydraulic, pneumatic, and electrical engineering competencies, as well as extensive knowledge in knowledge regarding battery chemistries, battery management, and mechanical packing.