15.06.2022
Hydrogen Debate on June 29th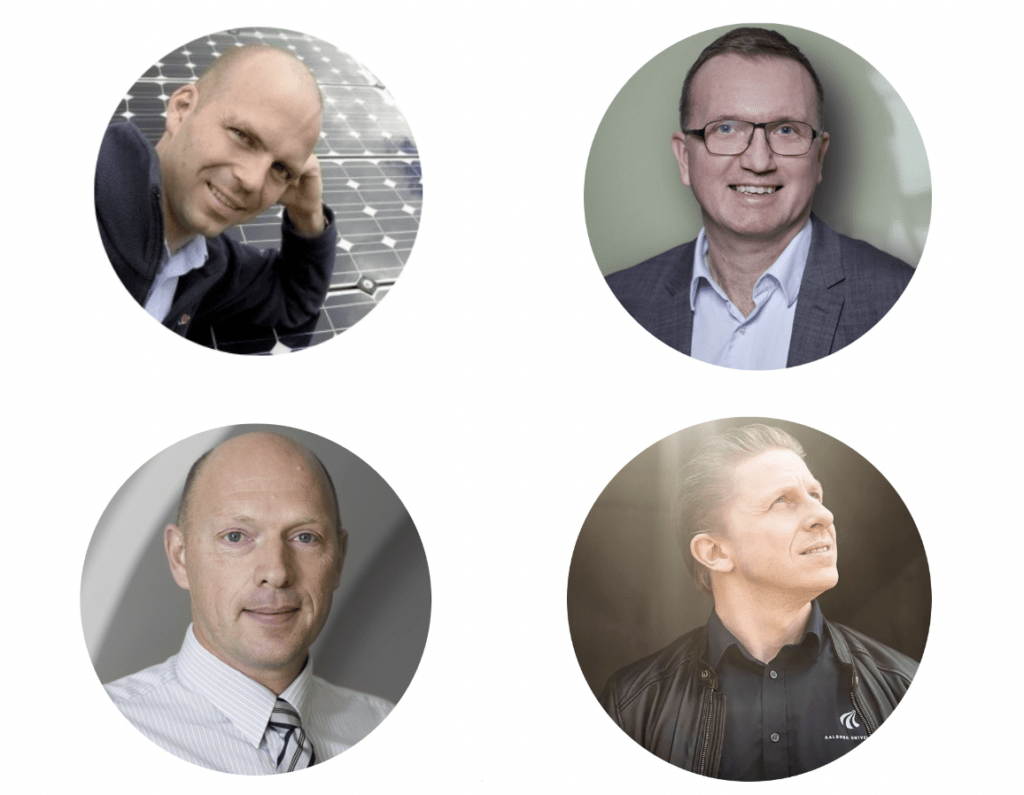 Hydrogen is being widely promoted as a crucial element in reaching net-zero emissions and halting the effects of climate change. With transport accounting for 20% of global CO2 emissions, it is no surprise that hydrogen-fueled solutions are being pursued in many sectors of the transport industry.
On June 29th in Nordborg, Banke ApS and our fuel-cell partner Clean Logistics will be exhibiting fuel-cell solutions for heavy municipal vehicles and long-distance haulers.
However, while solutions are technically feasible, there are a number of issues to address when it comes to the economic and political viability of hydrogen as fuel.
Therefore, on June 29th at 15:30 CET we will also be hosting a panel debate on this topic. The participants are:
Uffe Borup is Chief Technology Officer at Everfuel, a Danish company that installs, owns, and operates electrolyzers. He is also Chairman of Hydrogen Denmark, which represents the interests of a number of Danish companies within the hydrogen and Power-to-X sectors.
Søren Have is Head of Future Mobility at CONCITO, Denmark's Green Think Tank.
Brian Vad Mathiesen is a Professor at Aalborg University focussing on paths to transitioning the energy system to 100% renewable sources. He is also editor-in-chief of Smart Energy, an international, multi-disciplinary journal with a focus on smart energy systems design, analysis, planning, and modeling.
Søren Büchmann Petersen is Chief Consultant at Dansk Transport and Logistik, an industry organization for the Danish road and rail transport sectors.