2.10.2020
EMC testing – DONE!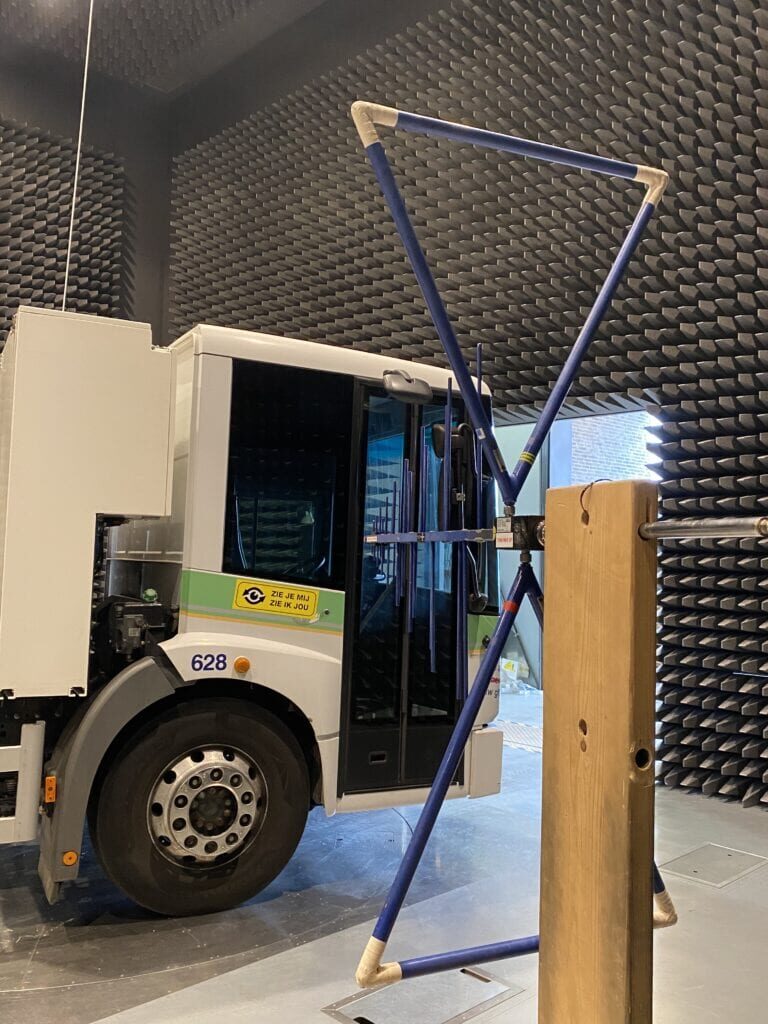 We are happy to announce that our full electric truck has passed EMC (electromagnetic compatibility) test in Force Technology facility in Århus. 
EMC test measures product ability to operate as intended in its shared environment while, at the same time, not affecting the ability of other equipment within the same environment to operate as intended. In other words EMC test shows if our electric truck is able to co-exist with other electronic equipment like mobile towers, military radio stations etc. 
This test is a key to an approval in any country around the world and we are happy that our truck has passed it!