13.12.2022
E-PTO vs eC-PTO: lets get vocabulary straight
eC-PTO

E-PTO

Industry Trends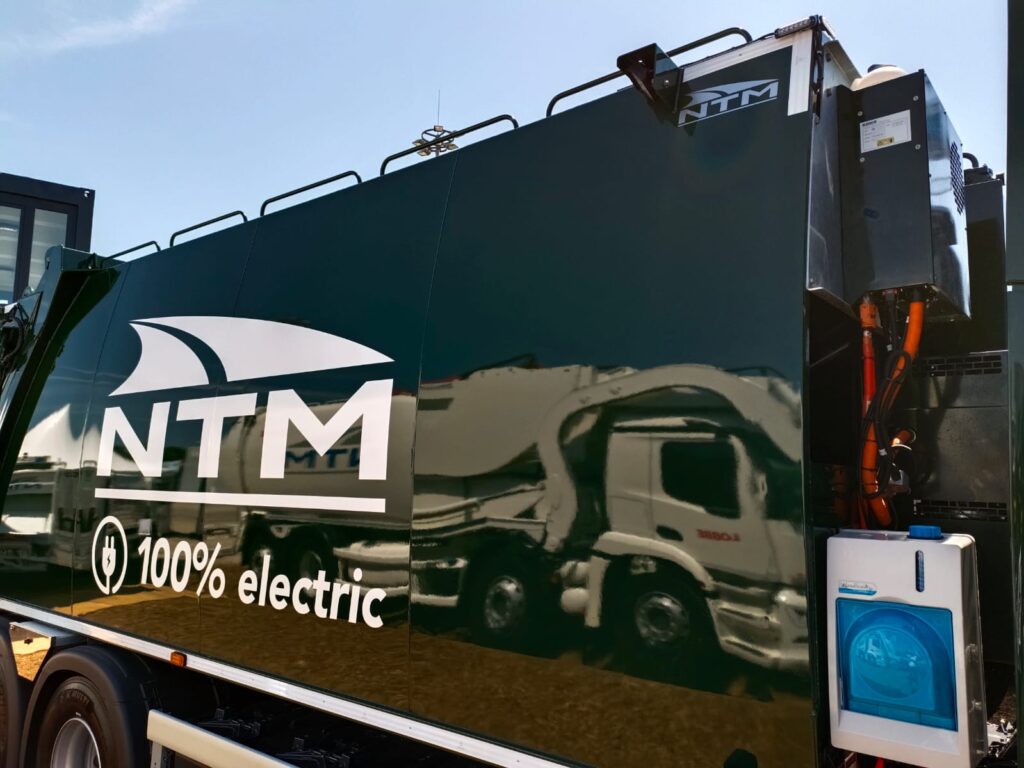 Electric PTO (E-PTO) is driven by an electric battery mounted to the chassis. Electric chassis PTO (eC-PTO) uses the truck's electric battery to power work applications such as refuse compactors, mobile cranes, concert mixers, etc.
So what is the difference between those two when it comes to components? eC-PTOs have the following components: hydraulic pump, electro-motor, inverter, controller, sensors, and dedicated cooling system. E-PTO has the same components plus an electric battery and battery management system.
eC-PTO is crucial for allowing OEM electric chassis to be used as a working vehicle. As big OEMs introduced their electric trucks to the market fleet managers are looking for a solution to power work applications with the energy from the truck's battery. Banke eC-PTO provides a universal solution that is able to connect a broad range of work applications with electric chassis from many OEMs. 
We offer single-unit and split-system eC-PTOs, mounted on the working equipment or more deeply integrated.
The single unit combines all components inside a single box. The dimensions are 1150x490x550, with the option of external installation on a chassis frame. Continuous power is 30kW and peak power is 50kW. Operating voltage 400 or 650 VDC (depending on chassis).
The split eC-PTO consists of a hydraulic unit and an inverter box. Dimensions are 910x425x330 mm for the Hydraulic unit and 750x585x235 for the Inverter box.

 

Continuous power is 30kW, and peak power is 45kW. Operating voltage 400 or 650 VDC (depending on chassis).
READ more about our eC-PTO portfolio.