9.12.2021
Banke eC-PTO on Scania refuse collection vehicles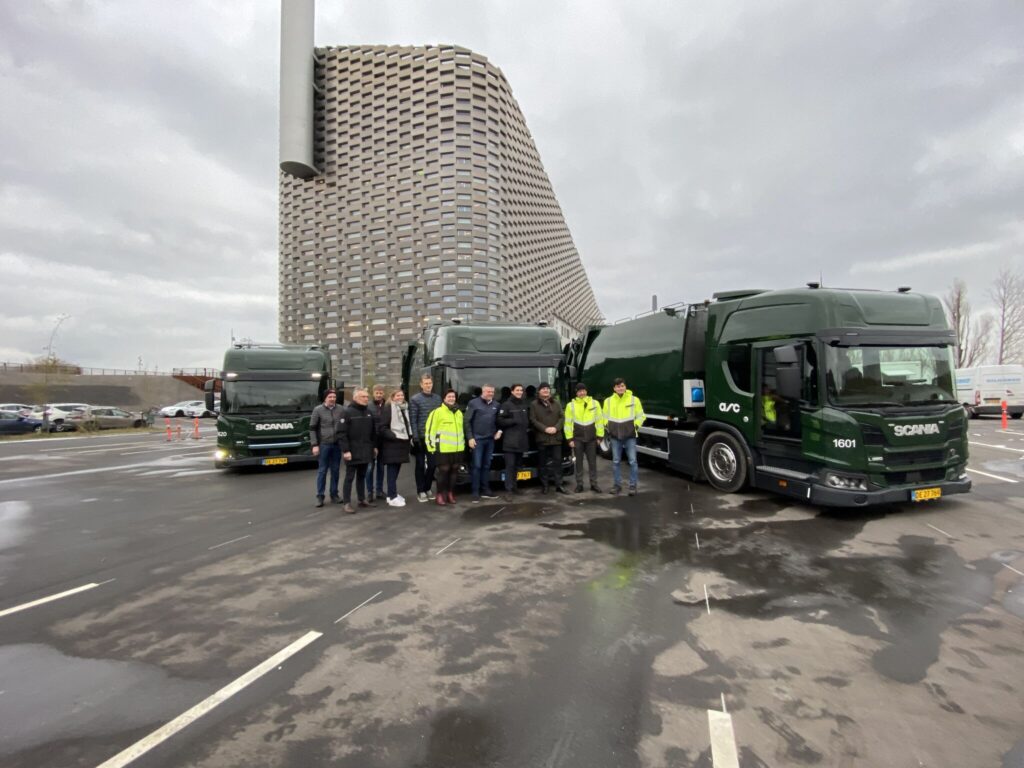 Banke ApS has supplied an electric chassis power take-off (eC-PTO), enabling an electric chassis from Scania to power a  refuse compactor from NTM.
We are proud to be part of one more electrofication project. Scania Danmark delivered two fully-electric refuse collection vehicles to Amager Ressource Center in Copenhagen. Both trucks are equipped with Banke electric-chassis PTO (eC-PTO).  Our eC-PTO solution drives refuse compactor with power from the truck's electric battery pack.
Follow the link to read more.